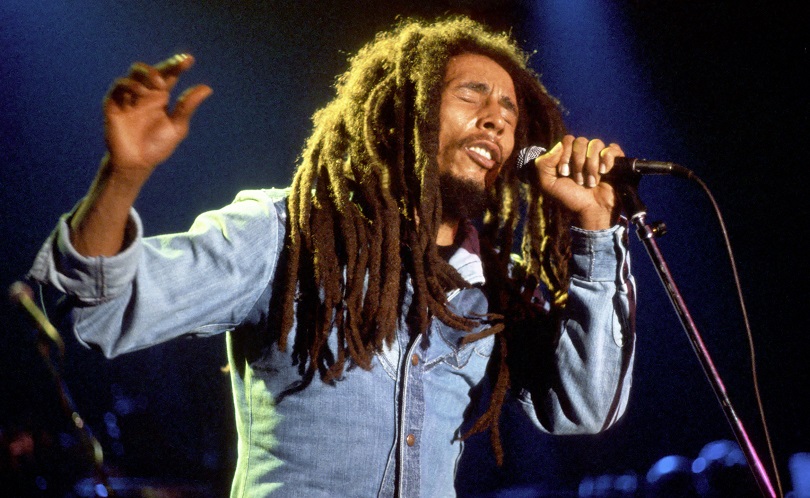 Bob Marley - Uprising Live! 1980 смотреть онлайн
Bob Marley - Uprising Live! 1980 смотреть онлайн
1980 • Концерты • 1 ч 53 мин • 12+
Bob Marley the world-renowned Jamaican guitarist, songwriter and reggae singer hailed as undeniably one of the greatest artists of all-time. Marley not only achieved mass critical acclaim across the decades but generated record sales in excess of 75 million, securing his place as a global icon. Capturing Bob Marley's last ever tour before his tragically early death, The Uprising Tour of 1980 spanned both Europe and the US in support of the album release of the same name, Uprising, which was to be his final studio album. This live show from Dortmund's Westfalenhalle was filmed for the famous German music TV series Rockpalast on June 13th 1980, featuring Bob Marley on superb form. Expertly delivering a set of hit singles and classic album tracks, Marley's energetic, charismatic performance includes I Shot The Sheriff, Get Up, Stand Up and No Woman, No Cry and the film has been substantially restored to a high level.
Bob Marley - Uprising Live! смотреть онлайн в хорошем качестве HD 1080 в русской озвучке на видеосервисе Wink.
Bob Marley - Uprising Live! фильм 1980 смотреть онлайн на ТВ приставках, а также с мобильного, загрузив приложение в App Store или Google Play.